The shipping industry is making waves – Voyage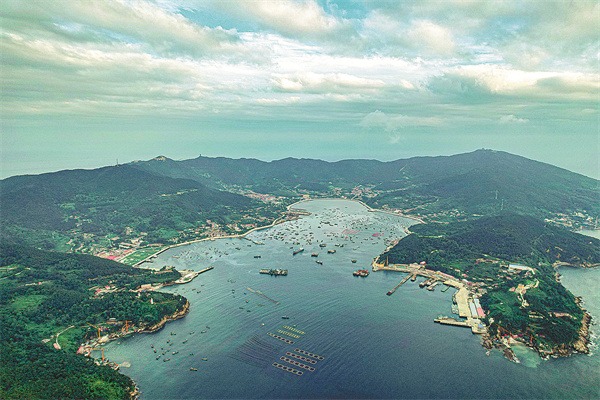 Dalian, with a coastline stretching 2,211 kilometers, has developed a comprehensive and competitive maritime system, local officials said.
They said the maritime economy has become a key driver of the city's economic growth. The GDP generated by maritime industries exceeded 113.5 billion yuan ($15.78 billion) in 2021, a year-on-year increase of 12.6 percent. The growth rate is 4.4 percentage points higher than that of Dalian's total GDP.
Foreign businessmen have also benefited from the rapid development of maritime industries. Stéphane Gonnetand from France, for example, founded the yacht manufacturer ODC Marine in Dalian.
He came to the city in 2004 and found that "Dalian people are open-minded, inclusive and friendly to foreigners like me."
"I had only lived here for a few months and it felt like home," Gonnetand said, adding that it was a feeling he hadn't had anywhere else, so he decided to settle down.
Dalian has established an industry integrating shipbuilding, repair, and research and development. It has built three shipbuilding centers and five auxiliary industrial parks.