The Mersey Maritime Industry Awards 2022
The Mersey Marine Industry Awards (MMIA) which now takes place in the iconic and prestigious Liverpool Cathedral, are the celebration of hard work in the heart of the British Isles showing the strength and diversity of the North West maritime industry. A unique event par excellence this year with the theme "Our Time Is Now", focusing on 20 years of Mersey Maritimee Anniversary.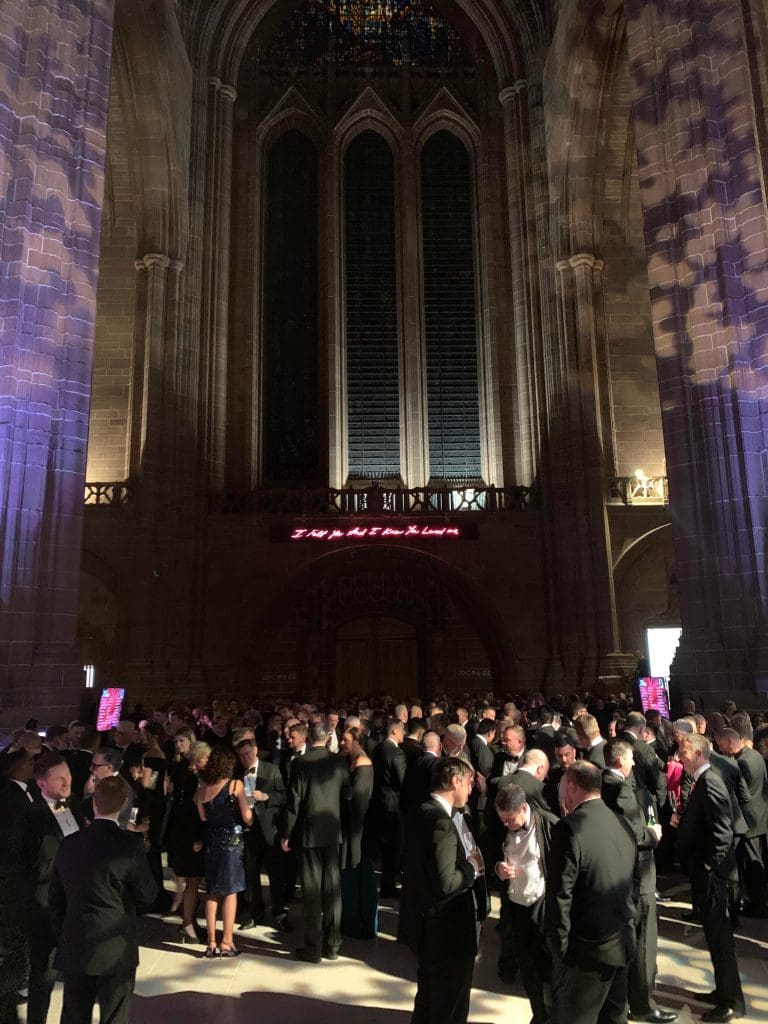 The awards are now in their eighth year and we are pleased to announce the winners:
Best Newcomer Award: Liverpool City Region Freeport; sponsored by Brookes Bell
Business of the Year: Morgan; sponsored by OPS Wind
Diversity & Inclusion Award: Liverpool Sailors Center; sponsored by Chevron
Employer of the Year: Maersk; sponsored by kaysmedical
Environment, Social & Governance Award: Bibby Marine; sponsored by Wirral Waters
Global Performance Award: Polaris Media Management; sponsored by BAE SYSTEMS
Logistics Solution of the Year: CMA-CGM; sponsored by Carmet Tug Company
Maritime Prize 2050: Expedition; sponsored by Liverpool John Moores University
Maritime Ambassador Award: Gary Hodson from Peel Portssponsored by Beach Group
Let's move on to the Mesrey price: Liverpool Cruise; sponsored by Royal HaskoningDHV
SME Outstanding Performance Award: Walker Engineering; sponsored by Denholm
Regional offer of the year: International Nautilus; sponsored by FortRecruitment
Rising Star Award: Stone Marine Shipcare; sponsored by the Royal Navy,
and
Technology and Innovation Award: Real Sphere Eco World Ltd; sponsored by mtc.
Between 200 and 250 people attended this special Awards event!
Congratulations to all the winners, finalists and sponsors; will return with a full account
_
Free Photos Anna Kaparaki, FHEA Msc LL.M