"The maritime industry knows who I am"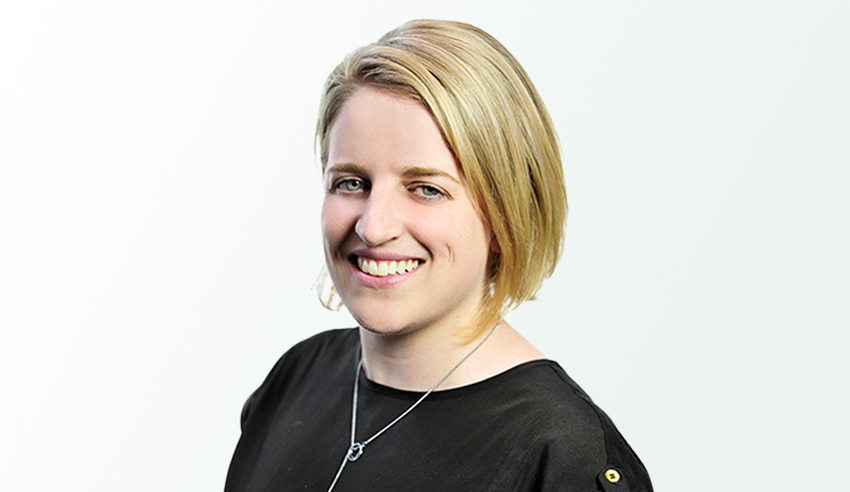 Being so secure in her industry has enabled the director of this maritime law firm to work more collaboratively with other lawyers – and she has invaluable advice for others in this area.
Alison Cusack is the founder and director of Melbourne-based maritime law firm Cusack & Co. Speaking recently at the Boutique Lawyer Show, Mrs. Cusack reflected on what she learned dealing with the myriad of problems and challenges in the maritime law space over the past two years – and what other lawyers can learn as well.
First, she said she had learned not to find large numbers intimidating.
"We don't blink at large numbers. Big numbers don't sound like anything to us. I worked in a $ 400 million merger and acquisition. I was talking to a potential client about a sale of 32 million ships. If the numbers intimidate you, take out the zeros because your skills and diligence that you do should be the same no matter what, "she said.
"The other thing to do early on is to really dig deep into what the best outcome the client wants is, and also why. If you can learn the why from your customer you can really tap into, what is it really about? "
While it's a lawyer's job to educate clients about the legal system, Ms. Cusack said it's also important to keep "your client's feet on fire all the way."
"Remember, it's not business for them. It's our business as usual to be in litigation, and disputes, and contracts, and knee deep in it all. It is not theirs. And so, I always say to my client, "I want to be holistic for you. Where are your energy, time, attention and money going? "And use that to inform what we're doing," she explained.
"When it comes to supply chain issues, bills of lading and other weird concepts, if you are a lawyer involved in this area, please check with a marine and marine lawyer. Not only because there [are] a lot of conventions that are behind a lot of things, which we do internationally, that won't be referenced in any contracts, and it will not be referenced anywhere because everyone in the industry knows it exists. We have thorny deadlines that are fatal.
Ms Cusack has been in maritime law her entire career – and said being so confident in her job means she can be more collaborative than competitive.
"I like working with other lawyers. I have a really collaborative approach. And I don't know if it's because I didn't grow up in my career in a firm, where everyone is waiting to try and become a partner, and it's messy. And once you're in a partnership, you've got to hold it tight.
"But yes, I will collaborate with pleasure. I will come in and I will only take care of the shipping and maritime part. And then I let myself out through the side door. I mean, I run my own business. My name is over there. I do a lot of advocacy space in the shipping industry. The shipping industry knows who I am, "she said.
"They don't need to know I was involved. I mean, if it's maritime, people are probably going to assume that I was involved in some way or another.
The transcript of this podcast episode has been edited slightly for publication. To listen to the full conversation with Alison Cusack, click below: