Maritime law from an environmental perspective | Opinion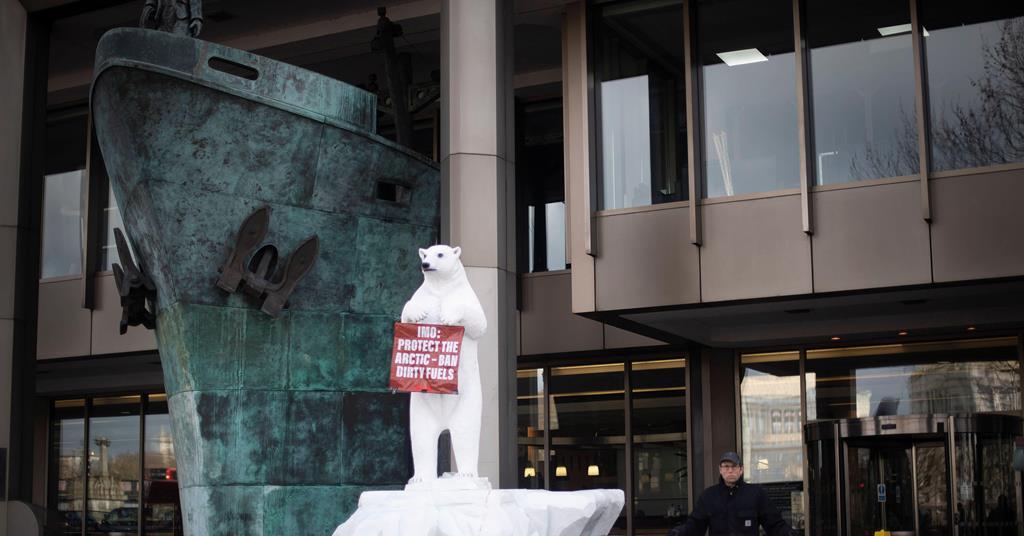 Environmental standards in maritime law
Michel Tsimplis
£100, Edward Elgar Publishing
★★★✩✩
Professor Michael Tsimplis, maritime law specialist and oceanographer, provides an overview of maritime law from an environmental perspective.
Until now, maritime law has been influenced mainly by financial interests rather than environmental criteria. But that is changing rapidly because of the environmental crisis. Therefore, it is useful to have a book that considers the environment as a primary factor when discussing maritime law.
The book argues that standards designed to ensure environmental protection and sustainability in shipping are not fit for purpose. Specifically, the author argues that the International Maritime Organization (IMO) is incapable of addressing environmental issues and the sustainable development of the shipping industry. But what makes Tsimplis' work interesting is that it includes several detailed proposals to update the current maritime legal framework. It does this by examining whether "sustainable development" is a real legal concept or simply a policy. Each IMO treaty is then reviewed for specific environmental standards. When it can't find one (which is most of the time), Tsimplis suggests changes.
The second part of the book examines how environmental law affects breaches of contract, arguing that the current legal framework focuses on the exploitation and business needs of the shipping industry, which is driven by private interests. rather than environmental needs. He suggests that maritime liens should be applied to all environmental claims and that shipowners who violate environmental protections lose the right to limit their liability.
Tsimplis' proposal to shift the focus of maritime law from commercial law to the environment is a sound theory that should be appreciated by scholars. However, it remains to be seen whether this will be taken into account by the shipping industry. As international trade and shipping is only possible with legal protections and limitation of liability, we would need to see what the P&I Clubs (marine insurance) will say.
Postgraduate students and jurists interested in the relationship between the environment and maritime law would do well to read this monograph. But its use as a practical guide to maritime law is limited.
Carlo Corcione holds a doctorate in maritime law and is a lawyer and manager specializing in trade, maritime transport and logistics