Hybridization: Shaping Decarbonization in the Maritime Industry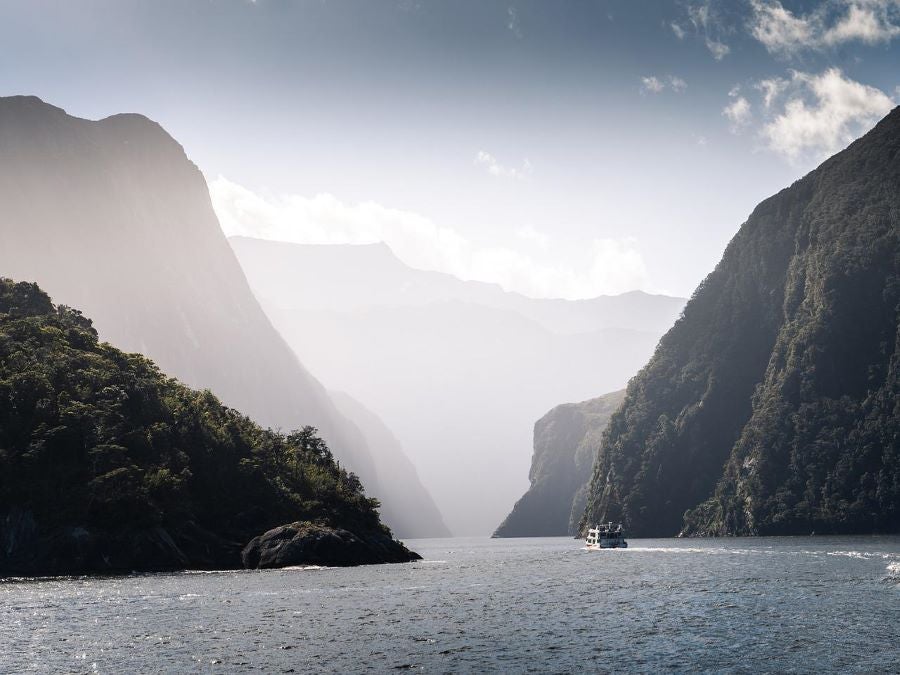 Technology group Wärtsilä is supplying its hybrid propulsion system for three new RoPax vessels. The order was placed in May and will allow the vessels to run on LNG fuel or batteries. Ferry company Stena RoRo and Brittany Ferries have designed and developed the vessels that will be chartered long-term to Brittany Ferries.
The vessels are currently under construction at China Merchants Jinling shipyard (Weihai) and are expected to be delivered in 2024 and 2025. The vessels will operate between Portsmouth in the UK and the French ports of St Malo and Caen.
With a battery capacity of 11.5 MWh, two of the ferries will be the largest hybrid vessels in the shipping industry. The battery capacity is considered to be twice the battery power which is common in hybrid propulsion.
Torsten Bussow, Managing Director of Wärtsilä, says: "At the moment the future fuel is unclear, but with a hybrid system there is flexibility because it allows you to add a future source of energy like solar power or fuel cells to support the shift to future fuels."
Additionally, the use of hybrid systems will ensure that ships are able to adapt to green fuels and larger batteries.
The large battery size will ensure the ships run at full power. This will be done through the use of propellers and thrusters to move between ports. There is also an integrated shore power solution that can charge the batteries while the vessel is moored.
The total hybrid propulsion system is supported by Wärtsilä's energy management system. Wärtsilä is focused on improving the energy efficiency of ships to meet 2030 standards for compliance with IMO's EEXI (Energy Efficiency Existing Ship Index) and CII (Carbon Intensity Index) regulations.
"If you read about a hybrid today, it is usually a combustion engine and a battery. The main advantages are less fuel consumption, cleaner energy if it comes from the network , load balancing and reducing peaks on the main engines," says Bussow.
Wärtsilä develops solutions with the aim of complying with regulations and reducing fuel costs and has been contracted to provide solutions relating to the main engine and auxiliary engines, gearboxes, controllable pitch propellers, thrusters, fuel gas supply system, Nacos navigation and automation. In addition, Wärtsilä was responsible for the integrated alarm and control monitoring system.
Leclanché's energy storage system, the Navius ​​MRS-3, will be used for the ships. This system is considered large in terms of size and weight. Swiss energy storage solutions company Leclanché launched the Navius ​​MRS-3 at the Electric Hybrid Marine World Expo in Amsterdam.
This system demonstrates increased energy density, modularity and battery safety. It also has a liquid-cooled design that ensures the system lasts a long time. Carbon footprint is reduced with cells, modules, battery management system and racks.
The use of hybrid technology for its vessels is part of Brittany Ferries' fleet renewal programme. For Brittany Ferries, this development follows two LNG-powered vessels. Due to the shore power capability, there is potential for investment by the ports due to the connection infrastructure. Wärtsilä hybrid/battery systems can be used in many segments of the marine industry and the environment is taken into account alongside optimizing operational efficiency.
Bussow concludes: "A flexible fuel strategy is important for customers as they prepare for a carbon-free future. The electrification of the ship will be essential to achieve this.